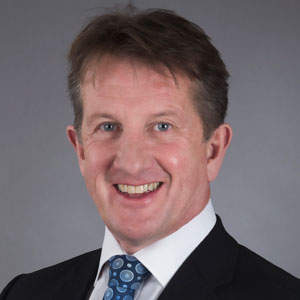 Established in 2005, Sage Telecom is an independent Telecomunications organisation dedicated to providing a customer focused service to UK customers.
With more than 30 years' experience, the directors understand the importance of communications to each and every business and their model for Sage is based upon building lasting partnerships and outstanding support.
Sage Telecom has established a reputation for world class customer service and now retains over 95% of its customer base because it continues to put the customers' needs first at all times.