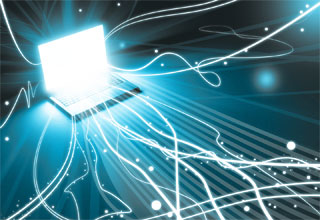 Business class broadband from Sage gives you great value high speed internet access with industry leading contention ratios, performance and dedicated technical support.
You'll get Sage Telecom's excellent support and customer service from day one along with a reliable, fast business broadband connection at a price that is highly competitive in the business broadband market.
Whether you're looking for internet access requiring very high upload and download speeds, industry leading contention ratios, or just a basic service for emails and the internet, Sage will provide the independent advice you need to select the best service for your organisation.
As your company grows we have the flexibility to upgrade quickly and easily without any disruption to your service.