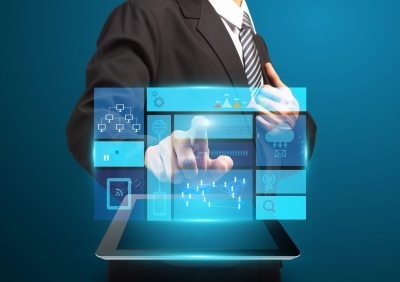 Our goal at Sage Telecom is to offer our expertise, gained in all areas of business telecommunications. Whether it is cost reductions you are seeking to achieve or to further enhance your telephony strategy by expanding your current solution or the investment in the latest VOIP technology, we can help you.
We understand that communications is a key requirement for all businesses. However we appreciate that most businesses may not understand how much the right communications strategy can enhance their productivity and their customer's experience.
Having worked with key manufacturers we know that we have the knowledge and skills to provide the guidance and support your business needs.
We pride ourselves on being independent of all manufacturers and suppliers. This allows us better scope to investigate all options in the market place and make recommendations without bias to one particular supplier.
Some of the services we offer are:
Call cost evaluation including landline calls and mobile tariffs
Evaluation of your current telephony solution, does it do what you need it to do?
Telecommunications strategy guidance. Are you getting the best out of your current telephony solution? Does it do what you need?
Full project management where required for new lines, system or expansion of existing telephony system.