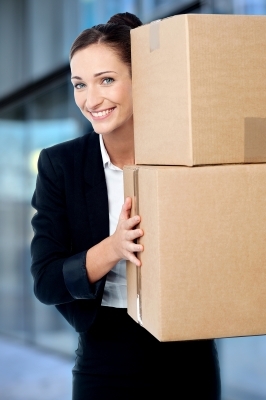 Moving premises is a stressful and time consuming process at its best. The challenge of maintaining 'business as usual' during the process can be seen as almost impossible.
Sage's moving service can encompass all aspects of planning, project management, sourcing, implementation and testing to ensure that the day you move in, all the necessary communications are up and running straight away.
Whether you just need some help and advice in planning a move or you would like us to manage the whole thing from end to end, Sage's moving service allows you to concentrate on your own business rather than the telecoms.

For more information simply call us on 0845 3711555.