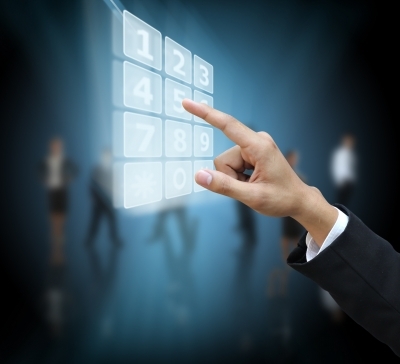 Sage Telecom offers a large range of 0800, 0844, 0845 numbers. You can choose your own number, and all you need to get started is an existing UK landline or mobile number to point it to.
You can also change the number it points to as often as you like so your customers will be able to reach you, wherever you are.
Get the maximum response to your advertising and marketing with an 0800 free phone number, or get a national presence and your customers only have to pay local rate to call you.
If you are likely to be moving offices the number comes with you and you won't even need to change the number on your stationery.