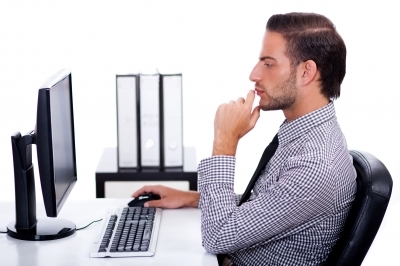 Sage Telecom has a team of skilled engineers with the expertise, resources and knowledge to provide you with the best-suited and most cost effective maintenance solution no matter what telephone system you have installed at your premises.
All of our maintenance includes remote programming, so that all those occasional tweaks in how your phones ring or who is in the group, can be requested within 48 hours.
If for any reason your service should completely fail we have a comprehensive business continuity service that can quickly restore your ability to trade 24 hours a day 356 days a year including bank holidays.