January 13th, 2016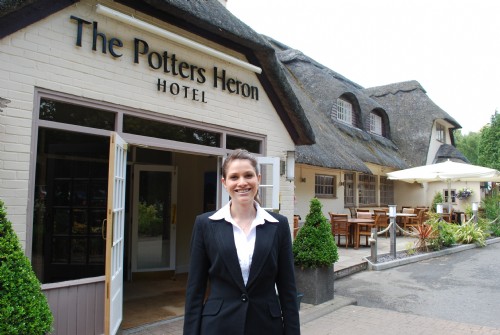 The Customer
Pebble Hotels is a privately owned hotel company.
Situated in Stratford upon Avon, Hampshire and West Sussex, each of their hotels is packed-full of character, quality service and local charm.
With over 60 years of experience in the hotel, pub and restaurant industry, they have a commitment to quality and the customer experience.
The Challenge
Sage were asked to put in place a telecom strategy that could grow with Pebble Hotels, as they established their brand in the market, they needed a co-ordinated approach.
When new hotels are purchased, they come with a legacy:
Unused lines that are being charged for.
Old run down telephone systems with no maintenance.
Telephone bills from different suppliers with costs unrelated to existing numbers.
Solutions
A full site survey for all the hotels was carried out, all useable lines identified and all others cancelled. Several systems were replaced with IP enabled systems, others were reconfigured.
New digital lines were put into the hotels.
Each hotel was given its own cost centre and put on to one bill sent to head office.
An 0845 non-geographic number was allocated for a central booking line based at head quarters.
Outcomes
The average telecom cost for calls and lines for all hotels was reduced by over £5000 per year.
Any problems with lines or system, its one phone call to Sage, who take on ownership of the problem.
Bookings for the group are done centrally.
Management have daily telecom statistics to manage their business.