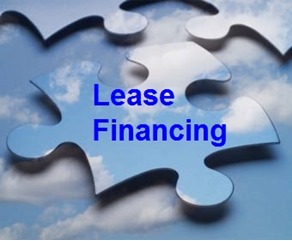 Leasing is a great option if you want to free up capital to invest in your business.
Sage Telecom provide a range of lease packages tailored to your business, all with our dedicated service promise and commitment to saving you money.
Subject to auditor's approval, lease payments can be classed as operating expenses, making them tax-deductible.
Leasing provides affordable access to the latest equipment and changes and additions can be made without financial penalty.