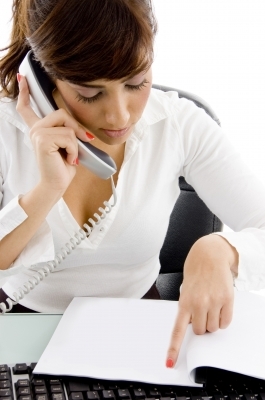 Sage Telecom is one of the UK's leading providers of communications solutions for UK businesses.
We pride ourselves on offering some of the most competitive business phone call rates available. We offer a FREE no obligation bill check that could make a big difference to your telephone bills.
We offer tailored packages and tariffs to suit your needs, as phone call patterns differ greatly from small and medium businesses to plc's, local authorities and health authorities.
New customers will enjoy an average reduction of 30% in comparison to their current supplier.
Call packages may be taken without changing your telephone line service provider and without the need to make equipment changes.
There are no connection charges or set up fees.