January 13th, 2016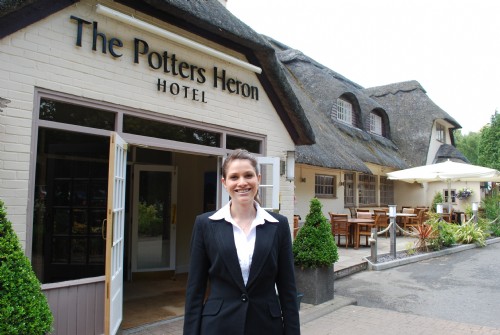 The Customer
Pebble Hotels is a privately owned hotel company.
Situated in Stratford upon Avon, Hampshire and West Sussex, each of their hotels is packed-full of character, quality service and local charm.
With over 60 years of experience in the hotel, pub and restaurant industry, they have a commitment to quality and the customer...
January 13th, 2016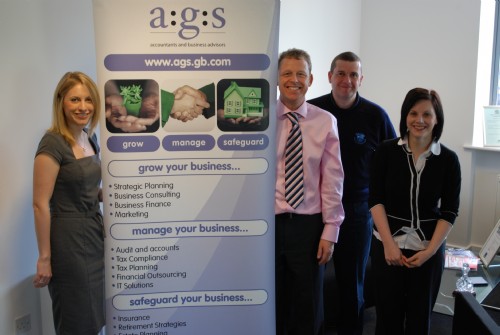 The Customer
Founded in 1989, AGS are a national group of Accountants and Business advisors. They offer a complete package of business advice and solutions to all types of businesses, predominantly in the Midlands area.
The Challenge
AGS had purchased brand new offices in Dudley and needed to move their telecoms from their offices in...